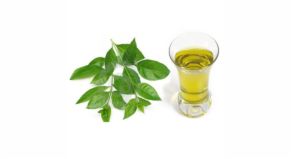 Henna Oil
We offer Henna Oil or Mehndi Oil that comprises natural essential oils such as EucalyptusOil( Nilgiri Oil), Terpineol Oil ,Clove oil, Menthol, Thymol, Tea tree Oil, Cinnamon Oil andPalm Rose Oil. Our Natural essential oil is appreciated by the clients for fast and optimumdark color & staining of heena or mehndi oil.These henna oils are extensively used in India on hands before applying henna paste. Mostof the henna manufacturers are using this henna oil with their product to increase thequality.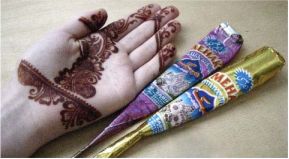 Henna Cone
 We are manufacturer and exporter of a superior quality Henna Cones. Our Henna cones aremanufactured by using a fine quality triple shifted Natural Henna powder, Natural EssentialsOil (Eucalyptus oil, Terpineol oil, Clove oil etc.).All these ingredients are 100% natural and are safe to use.Our Henna cone gives a rich dark stain on hands and feet and within one hour it gives anextra rich color.Its best before period is about 6 months from date of manufacturing as it is manufacturedusing superior quality Henna and Natural oils.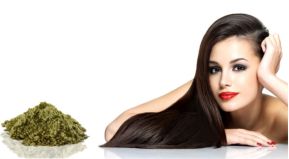 Herbal Henna For Hair
We bring to you the best quality of Rajasthani Henna powder made from Natural hennaleaves cultivated in our own farms with nine carefully chosen Natural herbs valued for thehair care benefits.Our herbal henna for hairs consist of Henna, Amla, Aritha, Shikakai, Brahmi, Bhringraj, AloeVera, Neem Leaves, Hibiscus, Methi powder.The ingredients are added in perfect proportions to give your hairs the fabulous shiny andsilky feel that you desires.Highly effective, our herbal henna powder conditioning the hairs by making it stronger andhealthy.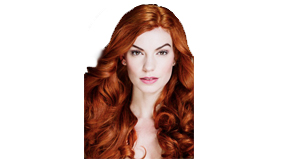 Natural Henna For Hair
We bring to you the best quality Rajasthani Henna powder specially for hairs.Henna is one of the most beneficial herbs and can do wonders for hairs. It has coolingproperties and when applied to the scalp can soothe and cleanse it.Henna is an excellent conditioner for your hair. It not only adds shine and volume to it, butalso shields it from further damage by forming a coating on it.Henna helps restore the natural acid-alkaline balance on your scalp and cleanses it of dirtwithout altering the natural balance unlike chemical-based products.It promotes hair growth, reduces hair fall, dandruff and other scalp problems. You can evenuse it for coloring your hair as it does not have any side effects and gives a deep color witha reddish tinge.Henna also prevents hair from greying and thinning making them healthy and lustrous.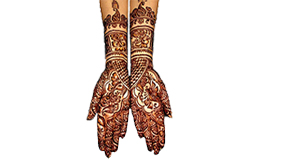 Natural Henna Body Art
We bring to you the best quality of Rajasthani Henna powder made from Natural hennaleaves cultivated in our own farms.It is a 100 % pure and Natural henna powder( Mehndi) and imparts a dark stain on handsand feets.The most common belief related to mehndi is its colour. The reddish brown color of Mehndi- which stands for the prosperity that a bride is expected to bring to her new family - isconsidered most auspicious for all wedding-related ceremonies.Mehendi is considered among the most auspicious 'ornaments' of a woman.Since Henna is used in almost all special occasion like weddings, festivals, spiritualceremonies and considered beneficial and lucky, and always regarded as beautiful andblessed our effort is to provide our customers a superior quality Henna powder which givesthem a rich dark stain on their hands and feet and blessed with good lucks.