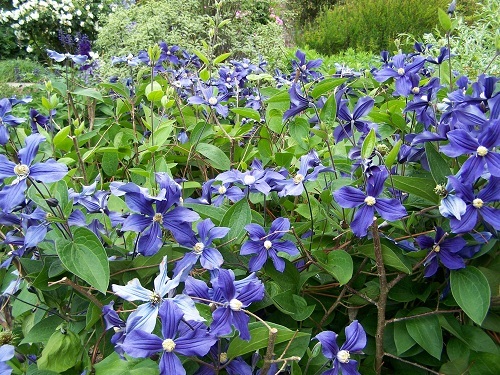 We are leading supplier and exporter of Indigo leaves powder
manufacture from natural indigo leaves.
Indigo possesses a Natural Blue Dye in its leaves that when
used with Henna will dye your Hair in a range of colors from
Reddish Brown, Light Brown, Brown, Dark Brown and Black.
Indigo oxidizes when exposed to air and water. When the hair
color is mixed with hot water for use, the dye is released.
The indigo henna powder we offer is 100% natural. It gives
strength, color as well as shine to hair.

Advantages of Indigo leaves powder:
100% pure and natural
Gives natural and attractive Indigo blue color to hair.
Dispels heat, cures neurosis and have a soothing effect.
Revitalizes the hair.
Cause no irritation to the skins